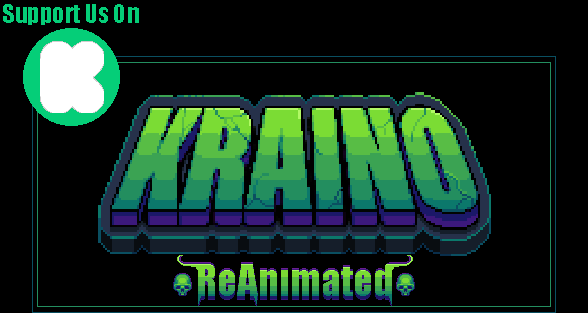 Kraino ReAnimated Demo
This demo includes a test level to showcase Kraino's gameplay. There are enemies, a mini boss, a level boss and hidden secrets! Try to find all of them!
Both keyboard and controller are supported, controller is recommended!

If you want to be awesome, support our game on Kickstarter, check it out here!

https://www.kickstarter.com/projects/krainoreanimated/kraino-reanimated